Astrid Phone Home...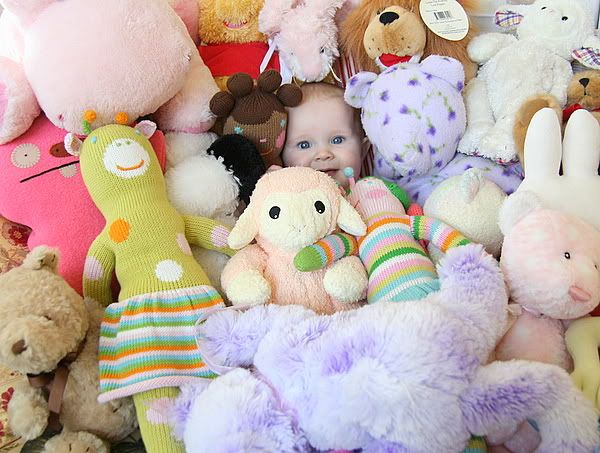 Please tell me you know this movie reference?
Feeling old today that I used to watch Welcome Back Kotter in Prime Time. And for my 7th grade cheerleading dance, we did it to P.Y.T. - I still break out those moves when I hear that song.
I went to
random.org
and typed in numbers 1 through 26, for the 26 comments made...
..and the Winner is #6 -Melanie!

Melanie said...
That sure is one cute baby! And, I cannot tell a lie, I did have to Google "Horshack" because I have never watched Welcome Back, Kotter, but for some reason I do remember the Vinnie Barbarino/John Travolta character.
Now, I sure did grow up singing PYT!
Way to go Melanie - email me at tracymorrison[at]comcast[dot]com to collect your amazon.com GC!
Happy Tuesday!
xoxo,t