Eloise has been practicing her ballet recital piece daily..and if I have to hear the song "..happiness is sharing a secret, pizza with sausage, telling the time...catching a firefly and setting him free.." one more time, I think I may stab someone.
Because who really let the fireflies go? No, as kids, we trapped them and let them die overnight in our makeshift bug keepers/slash jars without air holes. Admit it.
"Happiness is 5 different crayons?" Come on - was this written in 1932? Who uses crayons anymore? Isn't there an app for that now?
I will tell you what happiness is...
Having your cousins to play with.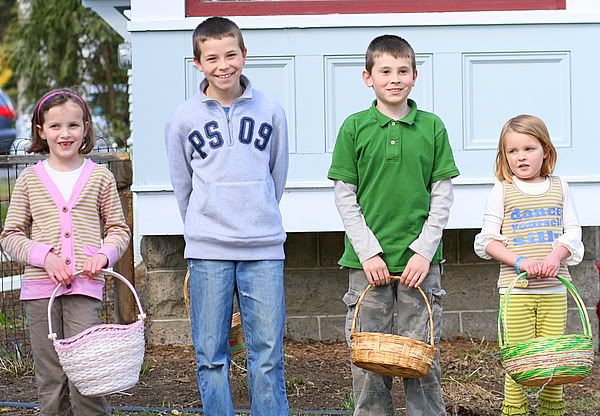 Even if you only see them once per year, you play like you just saw them yesterday and are thick as thieves.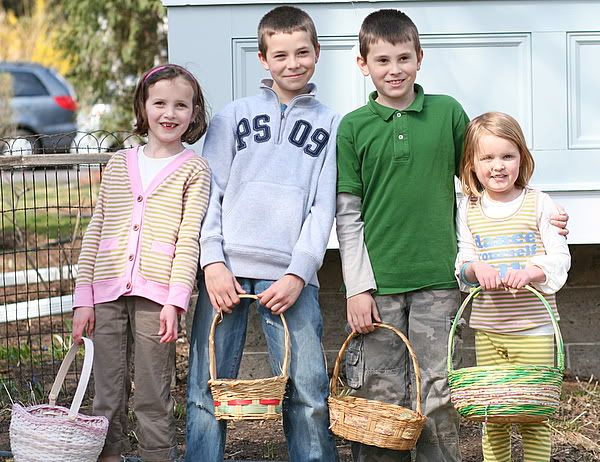 Happiness is tween boys carrying Easter baskets and going on an egg hunt.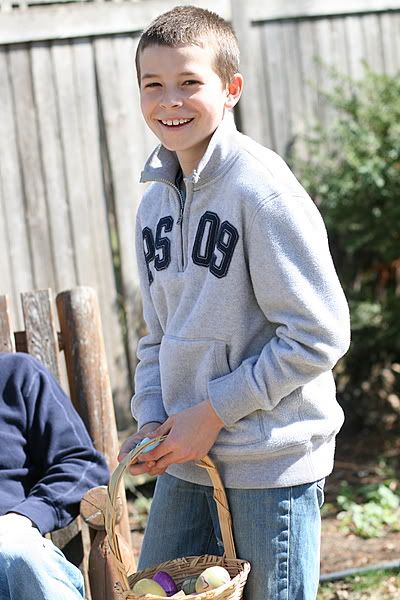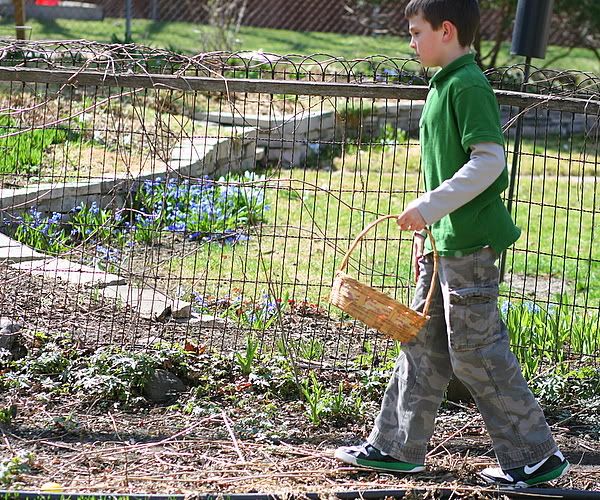 Happiness is cousins getting themselves into double trouble.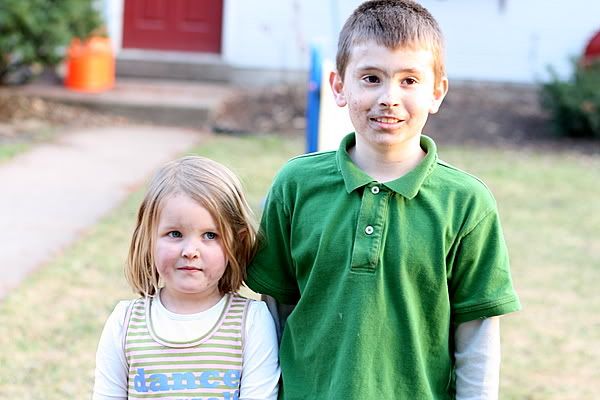 Happiness is seeing your dad smile surrounded by his grandkids...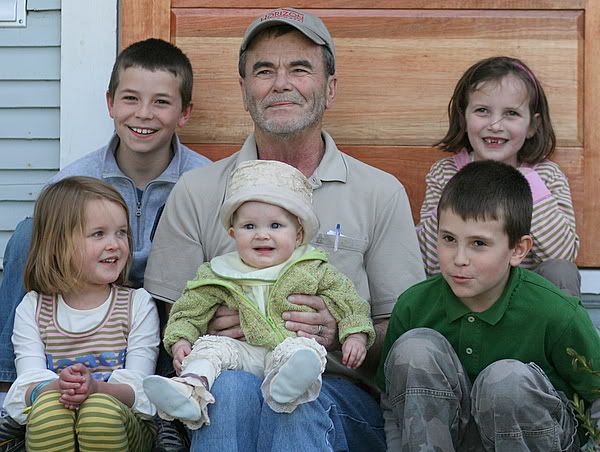 ..and his kids...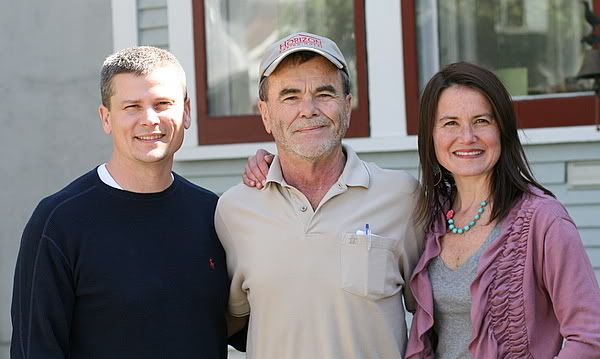 Dyed eggs..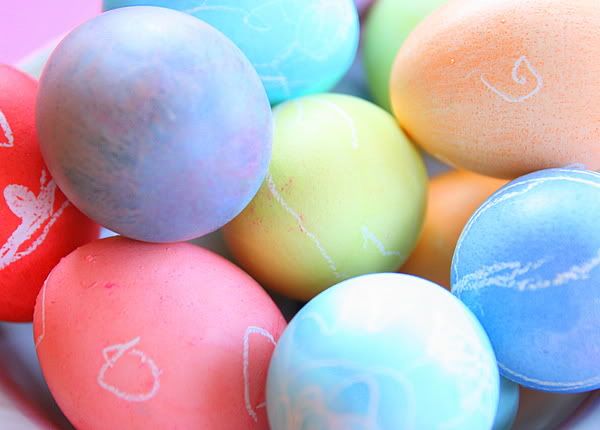 ..and wearing a fedora on Easter Sunday.
THAT my friends is Happiness.
..and there is no app for that.
xoxo,t