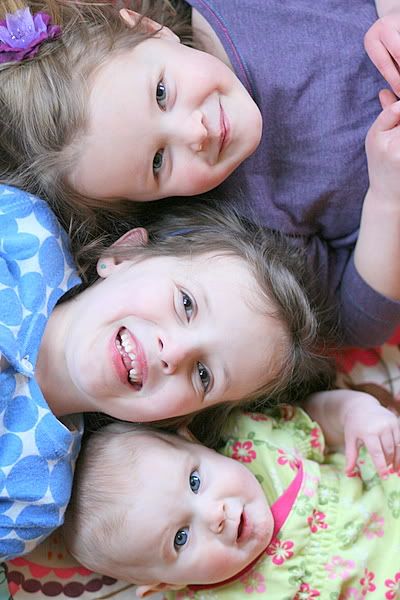 Hey All!
Guess what - I am moving!!! Or I have moved already. Well, I am trying to move but I am somewhat of an idiot at anything technical.
Anyway, I bought myself(well, at least my domain name) and my blog is now cleanly and simply
www.sellabitmum.com
and I am now on Wordpress and have NO CLUE what I am doing. (shocking)
Come visit me there - I am still under construction, but can now post and the rest of the site will come this week thanks to my amazing and very patient designer and website goddess.
You can find her here.
(and if you already follow me - I guess you will automatically still follow me on the new blog -it is like you have no choice...eerie - I guess that is why they call you a follower)
Anyway, thank you for following me over to my
new digs
. ..and let me know what you think of the new design!
xoxo,t