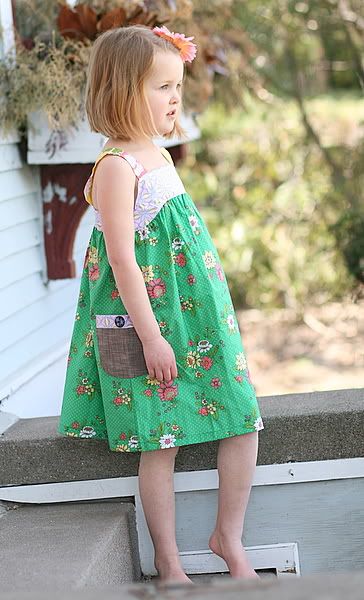 I am assuming there is someone up there that I have really pissed off. And Matilda Jane also continues to be mad at me?
If I can take you back quickly - MJ launch #1 -
lice
...MJ launch #2 -
lice
...
So when Eloise woke up sick with a high fever at 3am this morning - for MJ launch #3 - I have to say I did not expect much less.
I love having people coming in and out of my house, attempting to enter orders, feebly trying to properly mother a very sick child, and nursing a baby all at the same time..not to mention my 5 year old was following me around all day asking for a snack and wanting to read.
We ate cheerios for dinner.
..and the new cookie tank sold-out in minutes..and how many did I snag for my customers - ZERO. Flipping ZERO. So, I got to spend my afternoon apologizing to dozens of women who were none too happy.
On top of this, I got to write a check for a gazillion dollars to the IRS today. Really a gazillion.
So 7pm finally came, and I was able to pour my wine, sit down to finish my orders, throw in a load of laundry, watch the SNL special.
..and moments ago, my dryer breaks. dead. burned.made a moaning sound.started smelling really bad. and died right in front of me. Now, I have 3 load of wet clothing hung all over my house. ALL.OVER.MY.HOUSE.
I have no money for a new dryer as I gave the IRS a gazillion dollars today and didn't earn any commission since I could not snag a cookie tank to save my life.
I am so damned lately.
Do you think someone is trying to tell me something.
Happy Tax Day everyone.
xoxo,t