..and proud of it.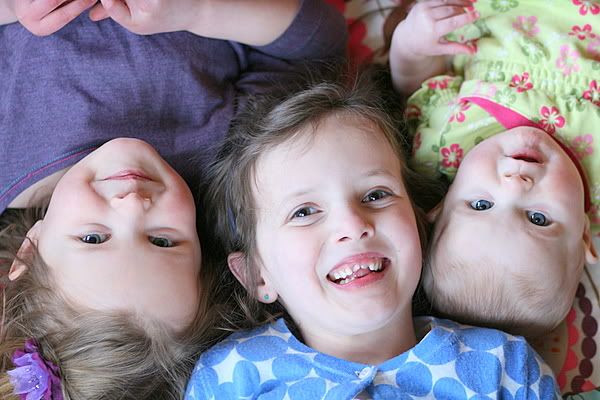 Further proof of my meanness...
I wasn't around for bedtime once this past week. When morning came Eloise ran to me, hands on hips in full knowitall fashion and was all "Daddy is so much nicer than you. He let us stay up really, really late - because you know I am 7 years old and should be able to stay up late!"
And I was all "Well Daddy is in big, big trouble for doing that - I have rules you know!"
And she was all "Well, I looked at the clock and it was 7:16 when we went to bed - how come you never let us stay up that late?!"
xoxo,t