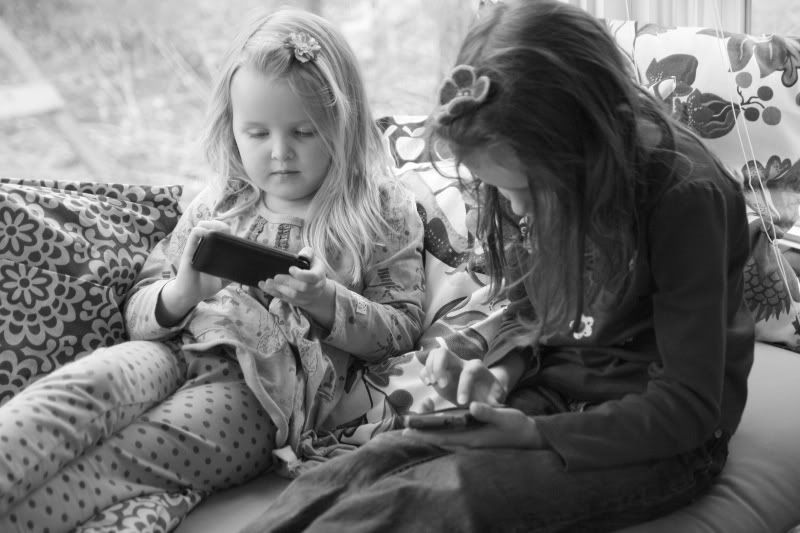 After joining Twitter last year and leaving my account blank...I finally decided to
Tweet
this week.
(...and this is where my family, my main audience, goes huh? and moves onto cute picture posts...)
After finally realizing that I haven't read a real newspaper in 18 months or watched the actual news on TV more than once per month - that I am now getting my news from the web, facebook, blogs, my i-phone, and that my circle of "friends" is more on line than in real life, I decided that I needed to further my trip down the rabbit hole for more information and interaction.
Social media is now and the future, and I need to get my 40 year old ass in gear and enjoy the ride a little bit more.
This is a very dated YouTube clip - (like so old to be from June of 2009 of all things) - but the statistics of Social Media are staggering.
And while I don't blog for popularity, press, advertisements or money - I am in awe my the women who do and support their families by it.
..and on the Today Show this morning - this interesting segment about Mommy Bloggers - because even though we seem to be mature and able-minded moms, trying to teach or children to be positive contributors to society - there are still the mean girls among us. Sad.
Visit msnbc.com for breaking news, world news, and news about the economy
Have great weekend.
xoxo,t