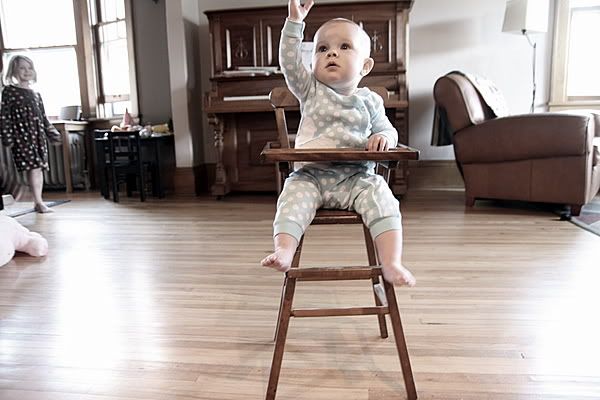 ...and if you had to Google who Horshack is - please "out" yourself by leaving a comment below.
Because you must really be a Pretty Young Thing.(..and name that singer)
xoxo,t
Contest:
Leave a comment that you either had to Google Horshack because you had no clue AND name the P.Y.T. singer - OR if you know both - OR if you just want to say "hey cute baby"..
- so...basically leave a comment, and one comment will be chosen randomly on Tuesday morning to win a $20 amazon.com Gift Certificate.


(**comment by 9pm central time, Monday night. Contest is not affiliated with or sponsored by amazon.com, it is funded and sponsored by solely moi**thank you for your time.;)