We had a weekend without one plan. Free of all obligations. No schedule, no stress, no problem.
We spent our weekend going to playgrounds, meeting casually up with friends, having picnics in our backyard, chats on the front porch, playing American Girl dolls and folding laundry.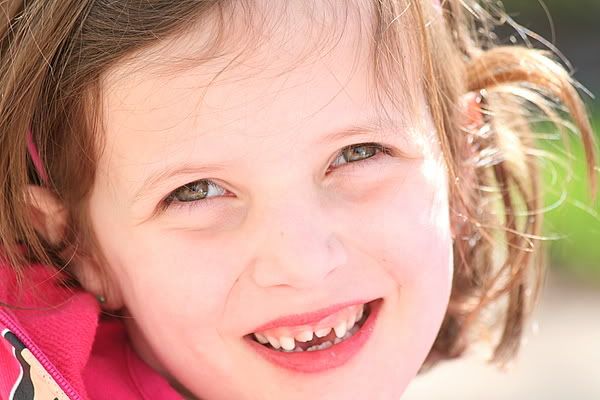 We ate cheerios and pancakes for dinner.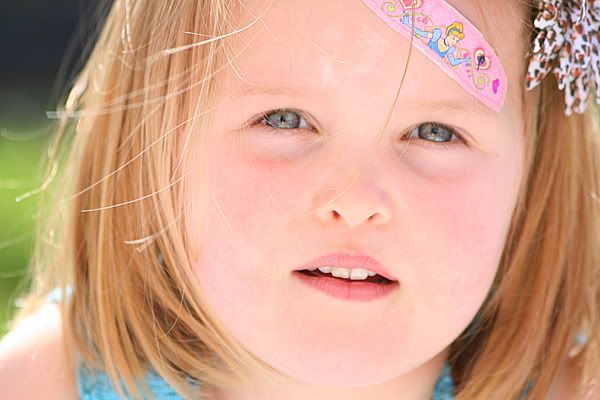 We enjoyed the easy rhythm that Astrid has finally gotten into this week. A week with virtual no crying, easy naps and more smiles than we have ever seen. She is almost crawling and so happy to be there.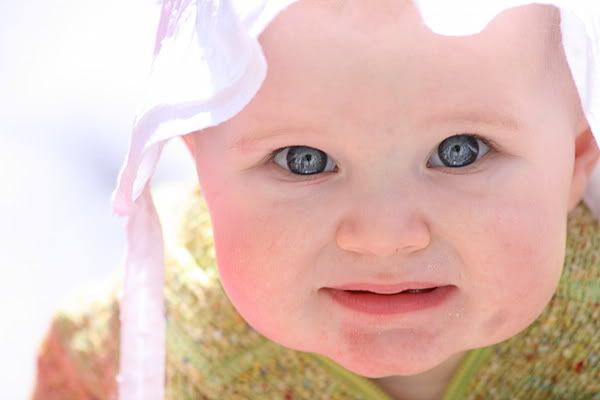 We spent the weekend not worrying about eating lunch an hour late or missing a nap or even having to nurse in public with a baby that pops off every 10 seconds for social hour. I didn't even stress it even after
this
or
this
in the news of late. My favorite quote of the week "why is it that everyone wants to see a woman's breast until there is a baby attached?" Sad.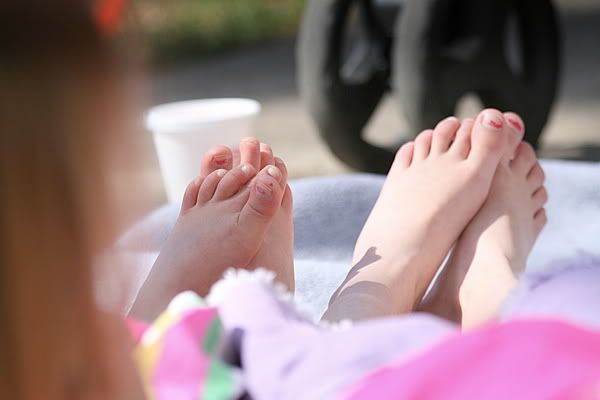 I am sitting here and I am happy and joyful and my heart is just so full from this easy weekend.
How about you?
xoxo,t