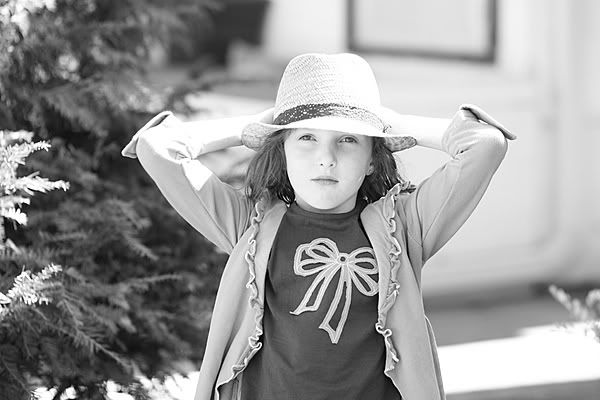 I have been thinking about
Phoebe Prince
a lot. It scares me to think that bullying can go this far and have this consequence. Mostly I am scared for my very accommodating, just like their mother, daughters.
*****
It was a hot summer evening and I was walking with my friend Misty on the dusty paths of the County Fair. It was a typical Friday night at a small town County Fair in Indiana. Expensive games with cheap prizes, stale popcorn, rides older than my mother, gawking carnies, and teenagers primed with hormones just looking for trouble. It was totally my scene.
We were walking and talking, checking out the fair, as well as the talent when someone pushes me hard from behind. As I turned around she then hits me and shoves me to the ground, yelling at me to get up and fight her. I evidently "took her man" and she was pissed and out for blood. But I stayed on the ground and told her no - I had no interest to fight(knowing full well she had 30 pounds on me, more raw physical strength, and a mean streak that frankly scared the shit out of me) and to just leave me alone. I don't clearly remember everything that happened, but I am sure I cried.
And for the life of me, I cannot remember that boys name that caused this incident when I was 16.
I have never in my life hit, pushed, whacked, or purposely physically tried to hurt someone - even in self-defense, and frankly am not sure that I could.
******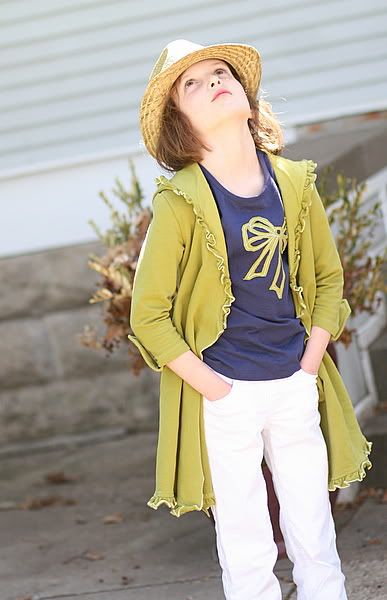 In the 6 years I have been going to day-care and preschool conferences, every teacher has told me the same thing about my daughters. "They need to be more assertive!"
Even as toddlers, they would not dream of taking a toy from another child, physically touching another child except for a hug, or if another child took their toy-they would watch it go and choose something else.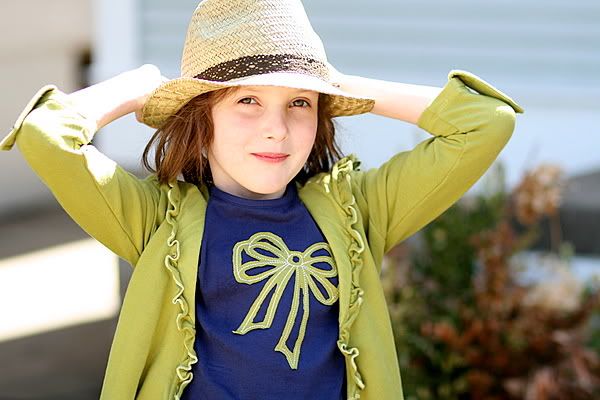 They don't fight with each other and have never taken something from their sister, and if their sister asks them nicely to use the pink marker they are currently using, they hand it over and grab the purple.
I don't remember ever teaching them any of this and believe it is somehow just inherent to them as now I see their baby sister being a real pain in their rears as she will TAKE EVERYTHING they own.
As sweet and innocent and seemingly polite this lack of assertion was in preschool, it is not serving Eloise well in school. She is in a class was some brilliant kids, who know what they want, get what they want, are quite independent and well, bossy. So she accommodates them all and then comes home in a puddle of tears quite often. How she "never gets to play what she wants to play" "never gets a turn" "is never picked for pairing up" "last picked for teams" "plays alone on the playground" "sits alone in the lunchroom" ...mean notes have come home in her backpack.(the note has already been addressed with the school/parents)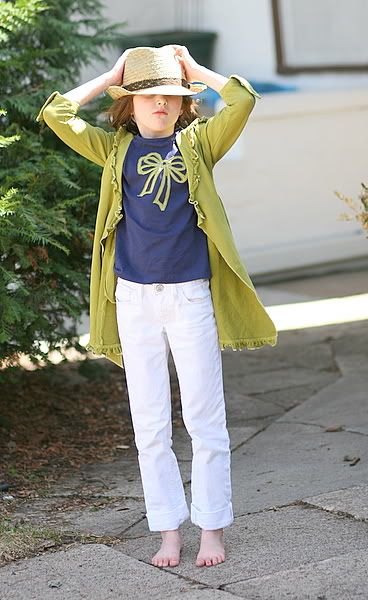 She is a sweet, kindhearted gentle soul with infinite patience. But it is all wearing thin and frankly I am feeling helpless. I lift her up trying to give her the confidence she needs to just be comfortable with who she is, but she is trying desperately to fit in with the "cool crowd" even at 7 years old. I totally understand, as in school, you are sadly measured by the friends you keep. I don't even want to have a conversation with her that some girls are just simply mean. I have a hard time swallowing that pill myself and want to believe in only inherent goodness in the world.
So I ask of you, how do you teach your daughter to be assertive, yet not aggressive, still be lovely and not loose her innocence of knowing their are "mean girls" out there? How do I not be a protective mama bird and just let me little girl fly on her own? How do I keep from going to the school and kicking some first grade mean girls asses myself?;)
xoxo,t